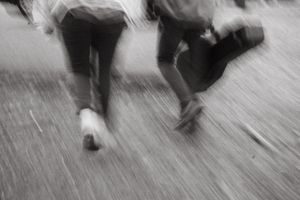 About Luke
Luke Gard is an acoustic guitarist and songwriter currently living in Nashville, TN. Luke has three albums available - Old Waves, As You Go: Hymns of Hope, and Surely You Are There.
Minor 7th has described Surely You Are There as "the perfect anecdote for those looking to step away for the hustle and bustle for a brief time." Bill Pilburn, of the Fingerstyle Guitar Journal has described Luke's music and writing as having "an innate sense of phrasing and balancing between the accompaniment with the melody" and as being "very musical."
Doug Young mixed and mastered all three albums, giving them some extra magic, making each song sound its best.
When not playing guitar, Luke is enjoying time at home with his wife and their pets, or out and about checking out Nashville food and coffee spots.
Luke is always writing and working on new music, so stay tuned for more releases to come!